OEM Seating Systems
---
Oregon Aero provides high-volume, custom OEM Seat Cushions and Seat Assemblies for commercial and general aviation, law enforcement, the U.S. Military and for other industries and applications. The same level of comfort, quality, and functionality extends to every project we undertake.
Features and Benefits of Oregon Aero's High-G® Seat Assemblies and VK SmartCushion™ seating systems
---
Provides maximum comfort for all users
Shifts hips, pelvis and back into the pain-free position
Minimizes lower back pain caused by prolonged sitting
Reduces fatigue for better concentration
Helps maintain leg circulation on long flights
Eliminates distractions from seat discomfort
Improves crew endurance for jobs that go into overtime
Cushions conform to the occupant's shape
Engineered for the specific purpose and environment
Can be customized to suit individual needs
Equally effective in cold or warm temperatures
Durable cushions resist deformation over time
Meets all applicable FAA requirements and regulations
Backed by more than 25 years of experience
Engineered and Manufactured in the U.S.A.
A few of Oregon Aero's OEM seating customers:
---
Aviat Aircraft, Inc.
Cessna Aircraft Company
Columbia Helicopters
Cub Crafters, Inc
Dakota Cub Aircraft
Erickson Air-Crane Inc
Liberty Aerospace, Inc
LoPresti Aviation
Maule Air, Inc
Van's Aircraft, Inc.
Viking Air Limited
Examples of Oregon Aero OEM Seating:
---
Below are just a few examples of Oregon Aero's OEM Seating Systems. Whether you need a few custom seats or require a high volume supply, give us a call at 800-888-6910 to discuss your individual needs. Oregon Aero is dedicated to 100% customer satisfaction.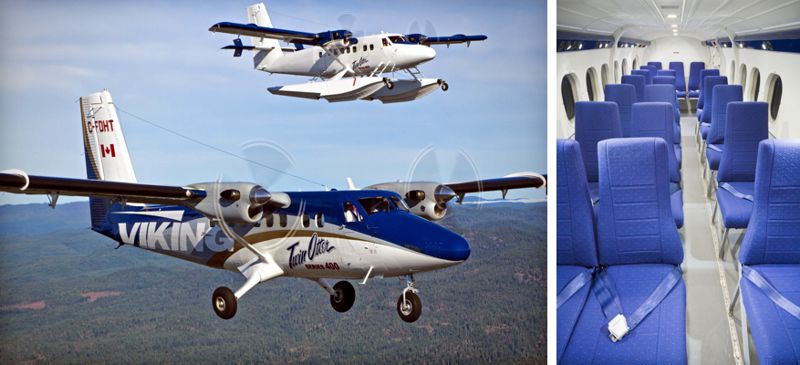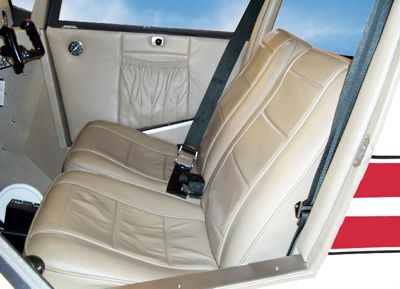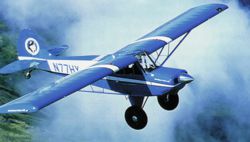 "Aviat believes Oregon Aero produces the finest aircraft custom manufactured seat cushion system with respect to safety and comfort, as well as long service life." — Stu Horn, president, Aviat Aircraft, Inc.
The Oregon Aero® VK SmartCushion™ System is optional OEM seating for the Aviat Husky and Aviat Pitts.
Standard Kit Equipment
---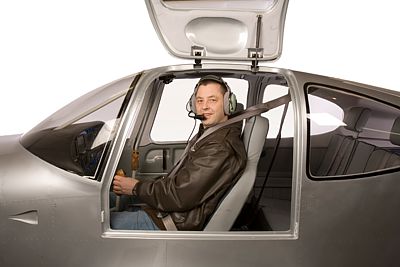 The Oregon Aero High-G Seat has been standard kit equipment for the popular Van's Aircraft RV-10 front seats since the homebuilt was introduced in 2003. The maximum-comfort, low-profile seat tilts forward for rear access and reclines to accommodate pilot preference for position. The lumbar cushion is pilot-adjustable.
"We believe the Oregon Aero seat offers an excellent combination of safety and comfort for the RV-10," says Dick VanGrunsven, founder and president of Van's Aircraft.
Oregon Aero Seat Cushions are optional for the RV-10 rear seats. We can upholster both front and rear seats or provide complete interior services.
Oregon Aero OEM High-G® Seating Cessna Corvalis
---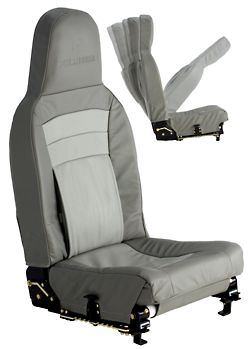 Oregon Aero can certify aircraft seating for OEM customers. Oregon Aero was awarded the STC and PMA approval for our High-G Seat and VK SmartCushion System for the Cessna Corvalis. Oregon Aero seating meets all applicable FAA requirements, regulations, dynamic testing, and complements TSO'd restraint systems.
Our High-G Seat for the Cessna Corvalis features nine fore-aft adjustments, seven recline positions and an adjustable lumbar cushion. The low profile seat offers plenty of headroom.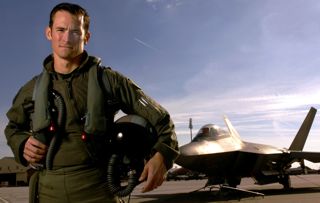 The Oregon Aero APECS® I (Advanced Performance Escape Cushion System I) is standard equipment in the U.S. Air Force F-22 Raptor. Every branch of the U.S. Military uses our seating systems, with well over 20 million logged flight hours.
"Without a doubt, the ejection seat cushions on the ACES Seat in the F-22 are the finest I have flown with. I (concentrated) on flying the jet, not saving my back." — Lt. Col. Paul "Max" Moga, the first Air Force F-22 Raptor Demo Pilot