QuestAir Un-upholstered Seat Cushion System
---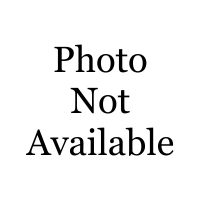 QuestAir Un-upholstered Seat Cushion System. Price per Seat.
Our experimental/homebuilt seat cushions are sold as un-upholstered cushion cores. We offer custom upholstery and embroidery options for additional charge. We can upholster your seat cushions in Leather, Fabric, Leather and Fabric, Leather and Sheepskin, or Fabric and Sheepskin. If you would like for Oregon Aero to upholster your seat cushions or require customized work, please call us before ordering online. Free upholstery samples are available upon request. For many aircraft we also offer complete interior services. Call us at 800-888-6910 to talk to our experts about options available for your aircraft.
Note: Cushion cores are built at the time of order and can delay shipping.​