OEM Seating Systems
---
Oregon Aero provides high-volume, custom OEM Seat Cushions and Seat Assemblies for commercial and general aviation, law enforcement, the U.S. Military, and for other industries and applications. A few of Oregon Aero's OEM seating customers include:
Aviat Aircraft, Inc.
Cessna Aircraft Company
Columbia Helicopters
Cub Crafters, Inc
Dakota Cub Aircraft
Erickson Air-Crane Inc
Liberty Aerospace, Inc
LoPresti Aviation
Maule Air, Inc
Van's Aircraft, Inc.
Viking Air Limited
Below are just a few examples of Oregon Aero's OEM Seating Systems. Whether you need a few custom seats or require a high volume supply, give us a call at 800-888-6910 to discuss your needs. Oregon Aero is dedicated to 100% customer satisfaction.
Oregon Aero OEM High-G® Seating Cessna Corvalis
---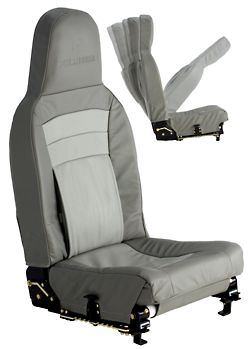 Oregon Aero can certify aircraft seating for OEM customers. Oregon Aero was awarded the STC and PMA approval for our High-G Seat and VK SmartCushion™ System for the Cessna Corvalis. Oregon Aero seating meets all applicable FAA requirements, regulations, dynamic testing, and complements TSO'd restraint systems.
Our High-G Seat for the Cessna Corvalis features nine fore-aft adjustments, seven recline positions and an adjustable lumbar cushion. The low profile seat offers plenty of headroom.
Viking Air DHC-6 Twin Otter
---
Oregon Aero VK SmartCushion System is installed as OEM equipment in the 19-seat DHC-6 Twin Otter from Viking Air.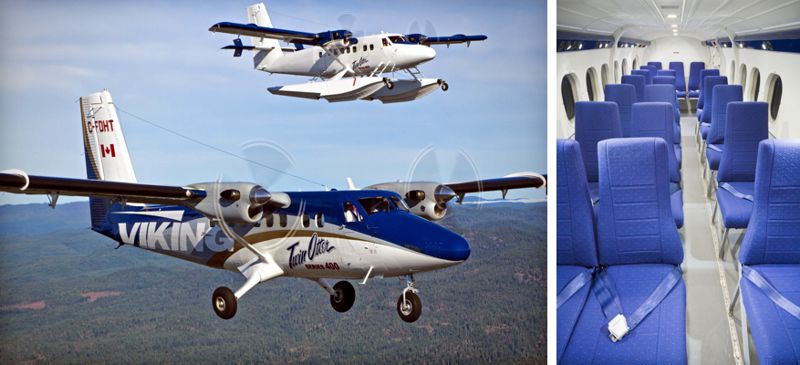 Optional Equipment
---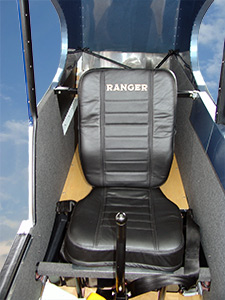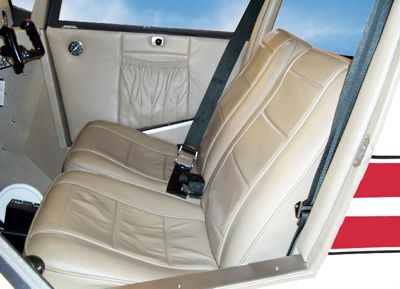 Standard Kit Equipment
---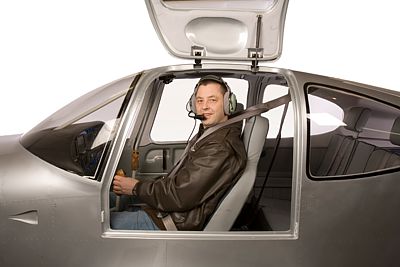 The Oregon Aero® High-G® Safety Seat has been standard kit equipment for the popular Van's Aircraft RV-10 front seats since the homebuilt was introduced in 2003. The maximum-comfort, low-profile seat tilts forward for rear access and reclines to accommodate pilot preference for position. The High-G also features an adjustable lumbar support cushion.
"We believe the Oregon Aero seat offers an excellent combination of safety and comfort for the RV-10," says Dick VanGrunsven, founder and president of Van's Aircraft.
Oregon Aero Seat Cushions are optional for the RV-10 rear seats. We can also provide complete interior services.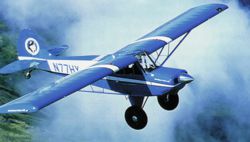 "Aviat believes Oregon Aero produces the finest aircraft custom manufactured seat cushion system with respect to safety and comfort, as well as long service life." — Stu Horn, president, Aviat Aircraft, Inc.
The Oregon Aero® VK SmartCushion™ System is optional OEM seating for the Aviat Husky and Aviat Pitts.